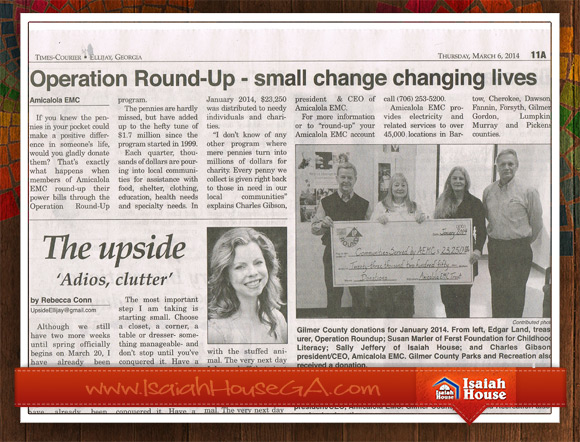 Amicalola EMC offers a Round-Up Program for their customers to round up their bill. The donated funds go to worthy charities and programs in the County. Like us!! Isaiah House received a grant to replace carpet, which is now underway. Thank you to all of the Amicalola EMC customers who participate in the Operation Round-Up Program. Your donations are very much appreciated. The Ellijay Times-Courier ran an article about the program on March 6th, 2014. Isaiah House Director of Operations, Sally Jeffery is pictured, third from the left. ...
read more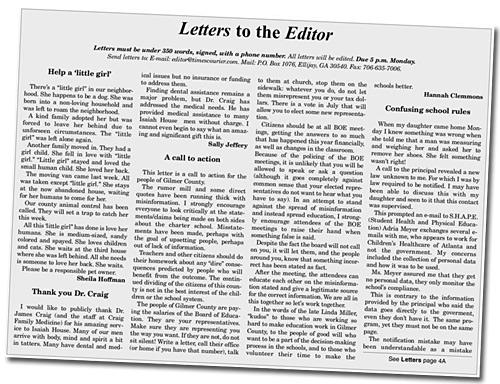 At Isaiah House, we believe in offering a helping hand and giving second chances. We believe in the possibility of changing your life and in supporting others going through personal growth and working to make their better lives. Dr. James Craig has joined with us to help bring hope where there was despair and to help change lives for the better. Earlier this month, I was thrilled to see that Ellijay's Times-Currier chose to published my letter to the editor. I would like to publicly thank Dr. James Craig (and the staff at Craig Family...
read more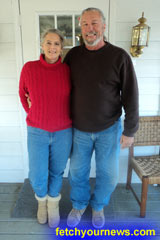 Isaiah House has been featured in the December 13th Lifestyle section of the online news source, FetchYour News.com "Isaiah House is a transitional home that offers men the opportunity to learn skills necessary to piece their lives together after being shattered by drug or alcohol addiction, a continuing problem in many communities like our own." "Directors Ed and Sally Jeffery have a personal connection to the struggles these men face in society every day. Their motivation for founding the house sprung from a need Ed saw...
read more

Ed was interviewed by ETC today. The interview segment will be featured on North Georgia Now News with Hannah Towns. You can watch it on ETC TV Channel 3, tomorrow (Thurs., Jan 15th, 2009) at 10:30am and 7:30pm. You might even be able to watch it online at www.etctv3.com
read more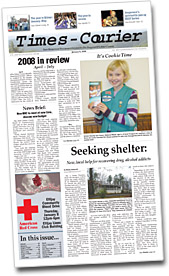 01-07-2009 Today we enjoyed seeing a wonderful article published on the front page of the Gilmer County Times Courier newspaper. Click Here to read the article.  We would like to thank Becky Antworth and the Times-Courier. We are now preparing for our open house Jan 17th and we will begin taking in men Jan 19th. We appreciate all your prayers and support. Love Sally and...
read more