Posted by on Feb 22nd, 2012 | 0 comments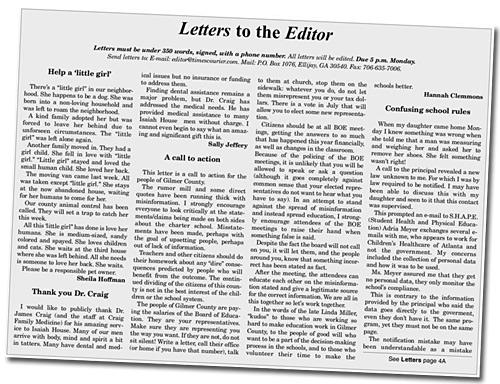 At Isaiah House, we believe in offering a helping hand and giving second chances. We believe in the possibility of changing your life and in supporting others going through personal growth and working to make their better lives. Dr. James Craig has joined with us to help bring hope where there was despair and to help change lives for the better. Earlier this month, I was thrilled to see that Ellijay's Times-Currier chose to published my letter to the editor.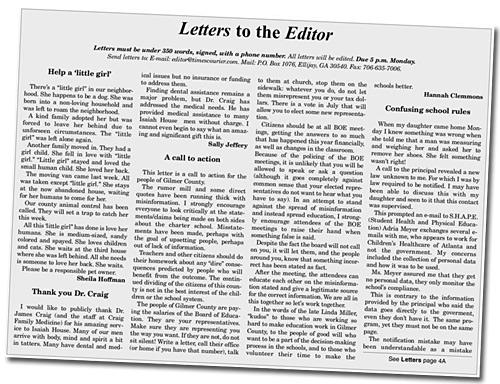 I would like to publicly thank Dr. James Craig (and the staff at Craig Family Medicine) for his amazing service to Isaiah House. Many of our men arrive with body, mind and spirit a bit in tatters. Many have dental and medical issues but no insurance or funding to address them.

Dr Craig has provided medical assistance to many Isaiah House men without charge. I cannot even begin to say what an amazing and significant gif this is. If you are looking for a new family doctor, please consider choosing Craig Family Medicine as it is obvious that they care about their patients and the community.

Sally Jeffery, Director of Operations – Isaiah House GA
P.S We are also in need of free/low cost dental services for our residents. If you or someone you know might be able to help, please let us know.